Meet the Science Fellows!
Science Fellows apply inclusive Writing Center pedagogy to science at Barnard and promote students' ability to transfer their communication skills across disciplines.
Collective Advocacy Project (CAP)
[sic.] Barnard's Literary Journal on Communication
Developed by the Collective Advocacy Project (CAP), [sic.] attempts to reclaim and subvert traditional forms of communication to provide space for all voices on campus and beyond.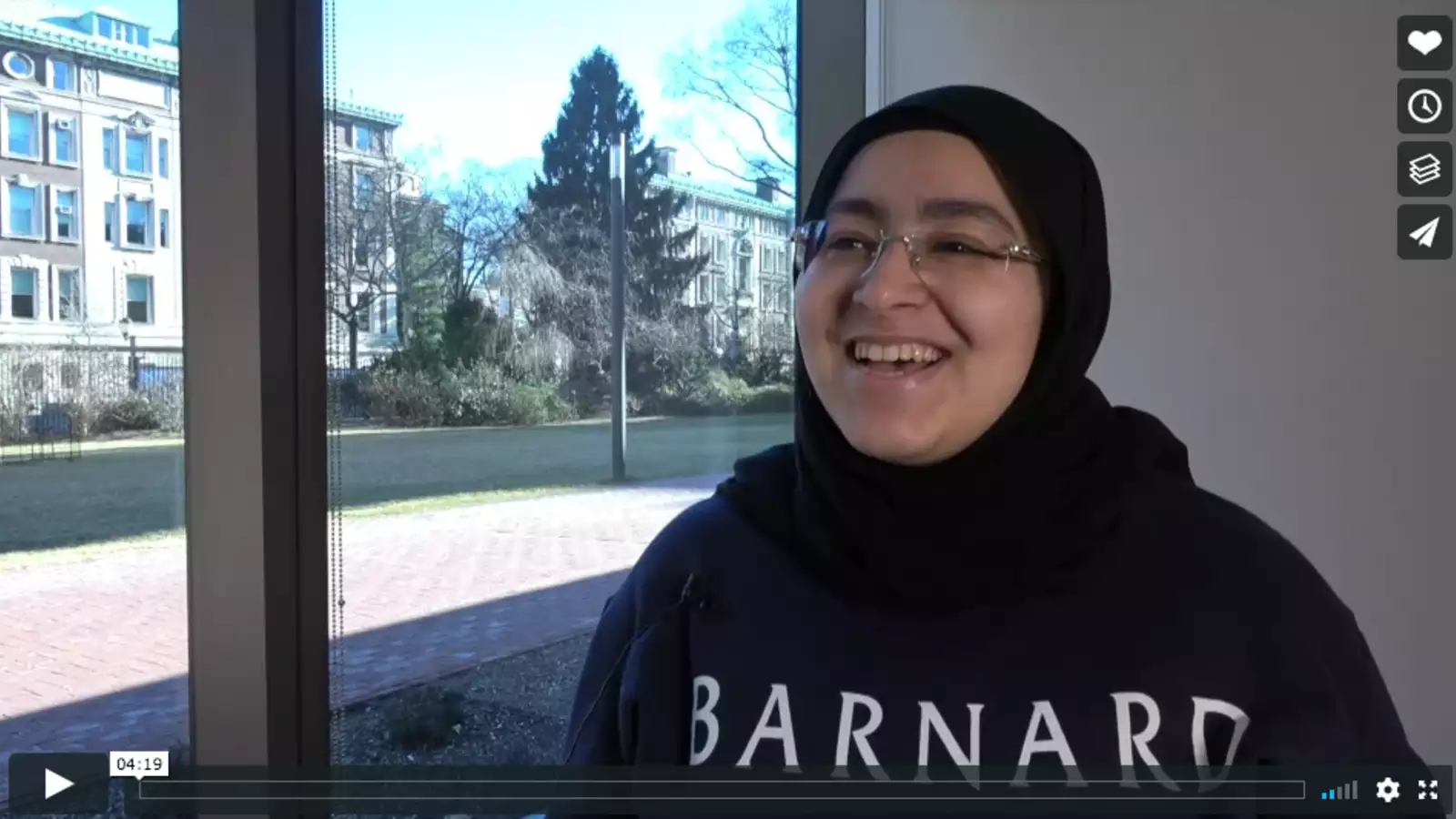 Students can make appointments to meet a fellow in the Erica Mann Jong '63 Writing Center. The Center opens Tuesday, September 17th, and follows the academic calendar schedule. For a full list of dates the center is closed, our policies click the link.
Erica Mann Jong '63 Writing Center

The Erica Mann Jong '63 Writing Center is located on the 2nd floor of Barnard Hall, south-east end. When you arrive, wait on the green couches next to BAR 222. Your Writing Fellow will come meet you and guide you to one of the Writing Center cubes.

All Barnard and Columbia students may make an appointment in the Writing Center. Barnard students may use the Center for any course; Columbia students may use it for Barnard courses.

Bring a hard copy of your draft, the assignment/prompt, the texts you're referring to, bring anything you think will be helpful in your conference. If you don't have a complete draft, bring your ideas or notes! Writing Fellows are happy to discuss your essay at whatever stage you're at in writing it.
Applications to become a Writing Fellow open each spring semester. Sophomores and Juniors are eligible to apply. Learn more about becoming a Writing Fellow.