The Barnard Writing Center is designed to help students strengthen their writing in all disciplines and at any stage of the writing process. All writers, no matter how accomplished, can benefit from discussing their work with a peer reader and then revising it.
Writing Fellows major in disciplines across the curriculum and we encourage students in all majors to apply. Crucial to being a Writing Fellow is an ability to connect with peers and to be curious about their work. Writing Fellows are first and foremost advocates for students' voices.
Applications to become a Writing Fellow are open.
Writing & Science Writing Fellow Info Sessions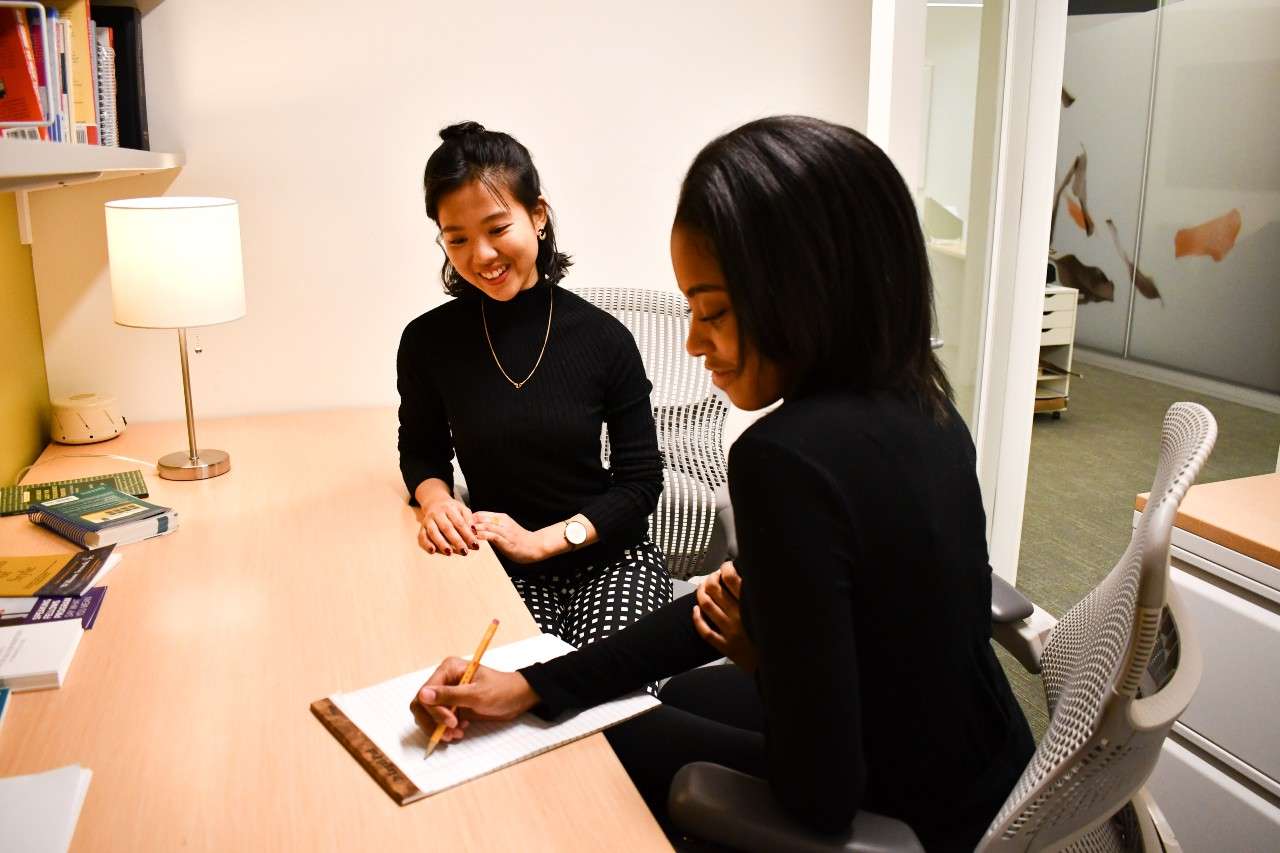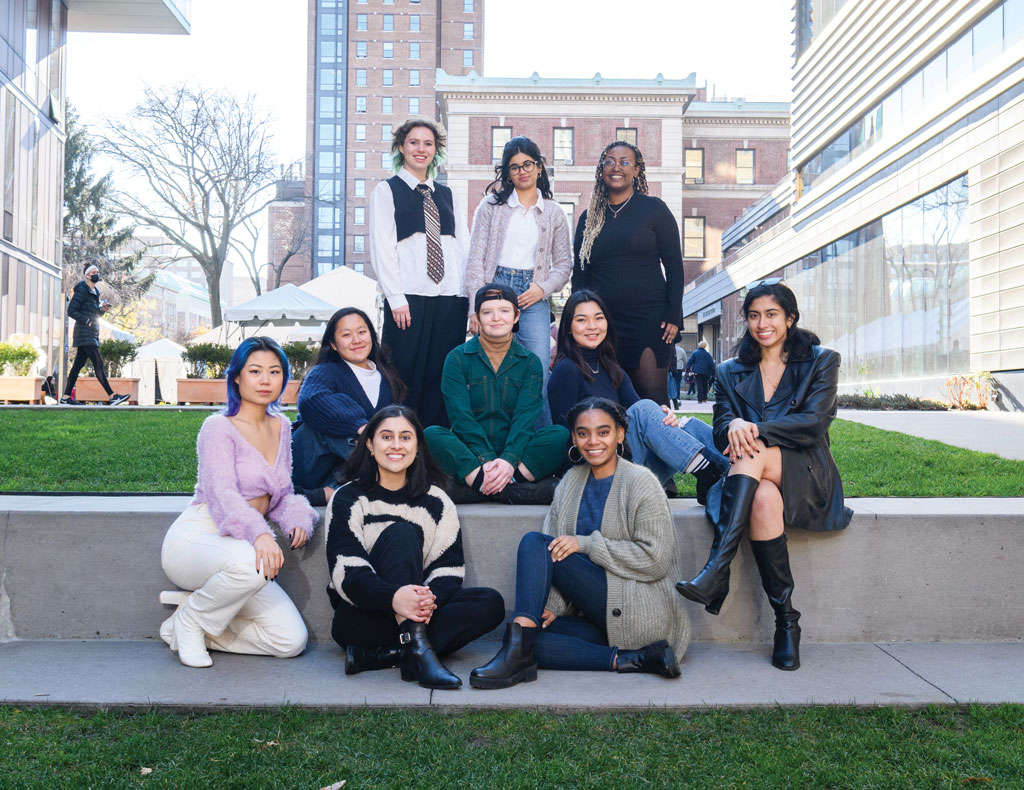 Writing Fellow Info Sessions
Info Session with Admin: Friday, February 11, 2022 | 3:00pm -4:00pm, Monday, February 14 |2-3 PM, Wednesday, February 16 | 4-5 PM
Info Session with Fellows: Thursday February 17 | 6-7 PM, Monday February 21 | 6-7 PM, Tuesday February 22 | 6-7 PM
Register for Information Sessions: https://tinyurl.com/WFInfo22
Science Writing Fellow Info Sessions
Learn more about how Science Writing Fellows are involved in the Program: Tuesday, 2/15 | 7:00 pm, Wednesday, 2/16 | 2:00 pm, Monday, 2/21 | 7:00 pm
Science Writing Fellows in the News
Writing Fellows are generous and critical readers. They ask questions so that the writer can clarify, explain, expand and explore their writing. They are not tutors or TAs. It is not their role to comment on the accuracy of the content or to grade a students' paper. We believe—and our practice reflects—that every work a writer brings us belongs to the voice of the writer. 
Having finished their training, they staff the Erica Mann Jong '63 Writing Center and work in courses across the disciplines. They conference with students about written assignments to help clarify, organize, and strengthen content, so that a non-expert can understand the assignment.
Our work is built on the foundational belief that knowledge production can happen outside of a classroom and is not solely dependent on a professor. Worlds of knowledge can be built between peers and the experiences they bring to conversations when they listen and respond to each other.