Welcome to the Writing Fellows Program!
Applications to become a Writing Fellow are live! Follow the link to learn more!
Spring 2023 Events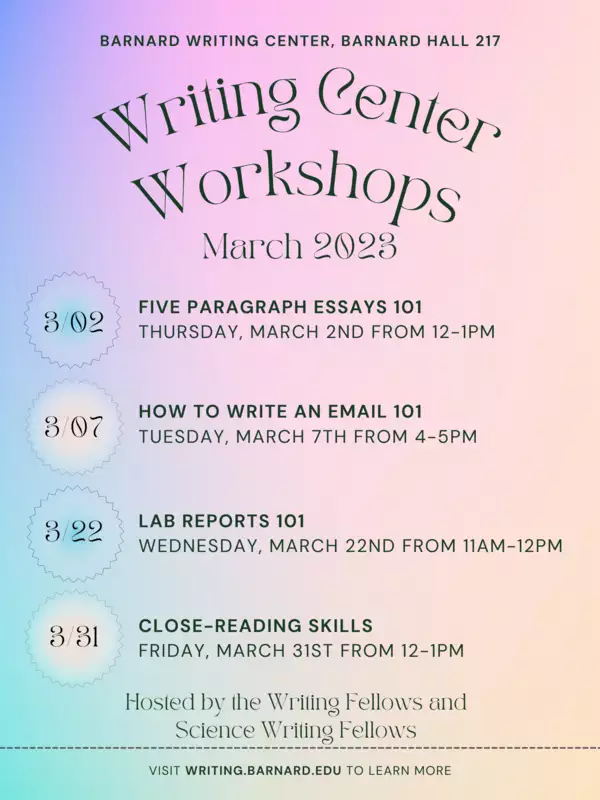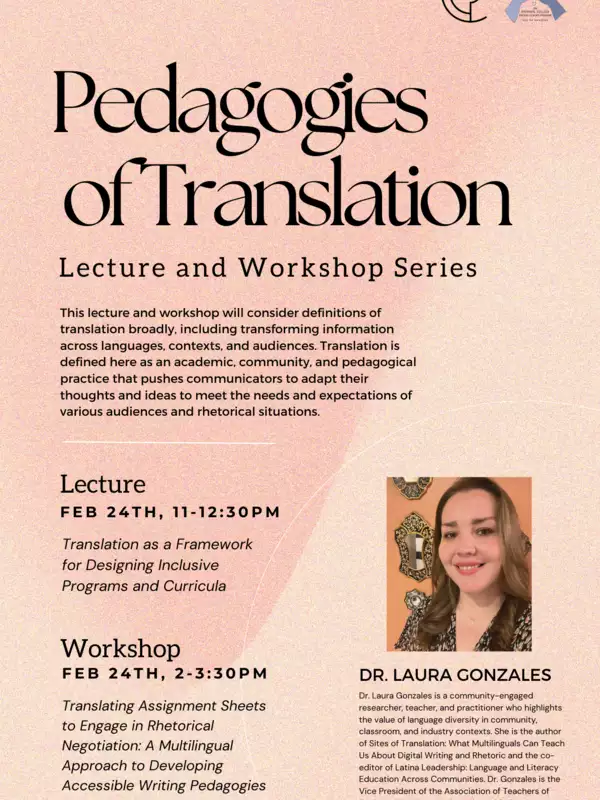 Ella Weed, Milbank 2nd Floor
Writing Fellows
Writing Fellows are generous and critical readers. They ask questions so that the writer can clarify, explain, expand and explore their writing. They are not tutors or TAs. It is not their role to comment on the accuracy of the content or to grade a students' paper. We believe—and our practice reflects—that every work a writer brings us belongs to the voice of the writer. 
Having finished their training, they staff the Erica Mann Jong '63 Writing Center and work in courses across the disciplines. They conference with students about written assignments to help clarify, organize, and strengthen content, so that a non-expert can understand the assignment.
Our work is built on the foundational belief that knowledge production can happen outside of a classroom and is not solely dependent on a professor. Worlds of knowledge can be built between peers and the experiences they bring to conversations when they listen and respond to each other.
Science Fellows
The Science Fellows are a subset of the Writing Fellows program for Fellows with an academic background in science. These Fellows are pursuing majors in a large variety of subjects, but have taken rigorous science courses and pursued their own research interests. In doing so, we have realized the importance of scientific writing to success at Barnard and beyond. We work closely with science professors across departments to support every student in developing their skills at describing and interpreting data, using scientific language clearly and concisely, and blending the skills learned in their humanities classes with their scientific ones.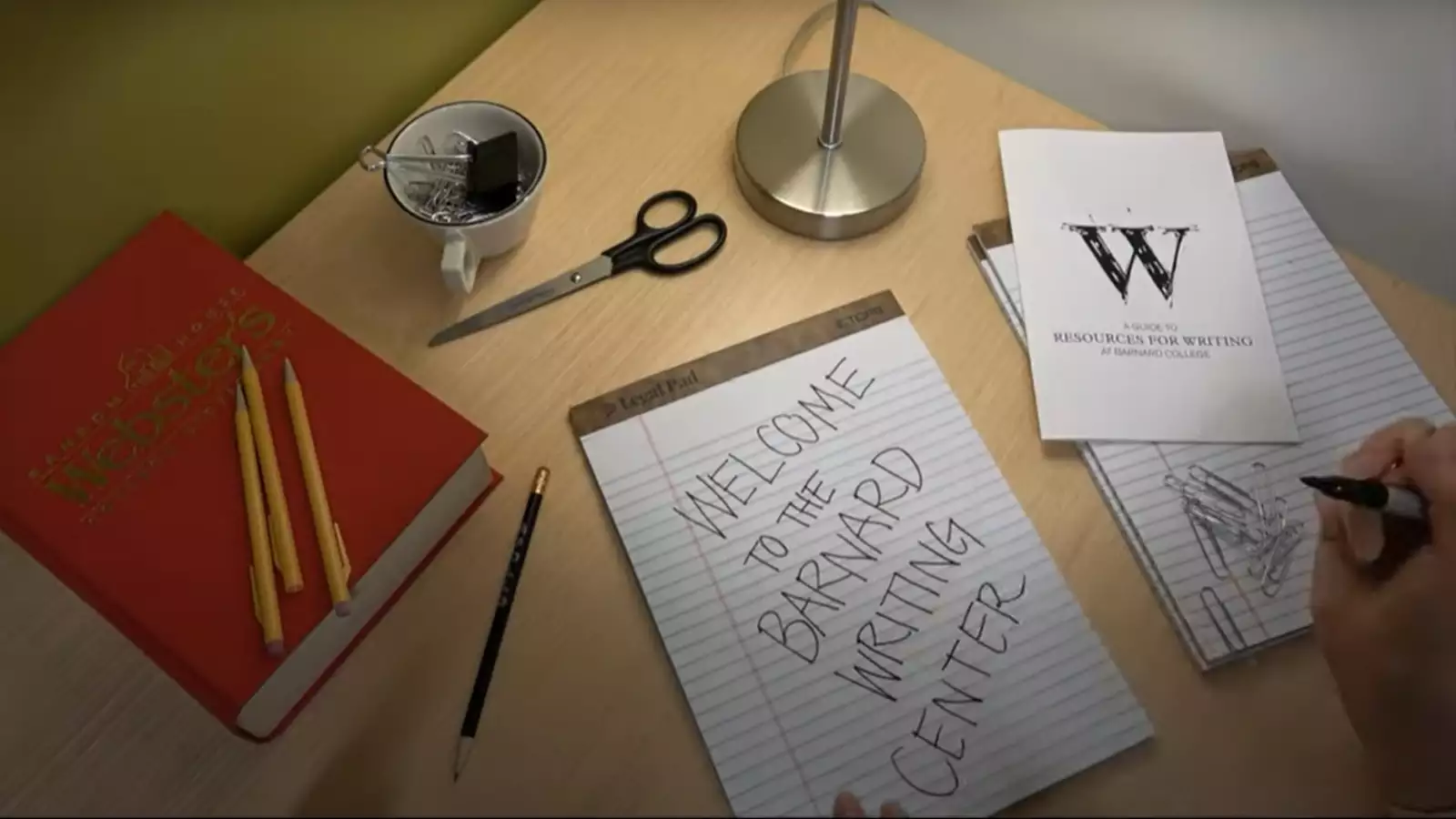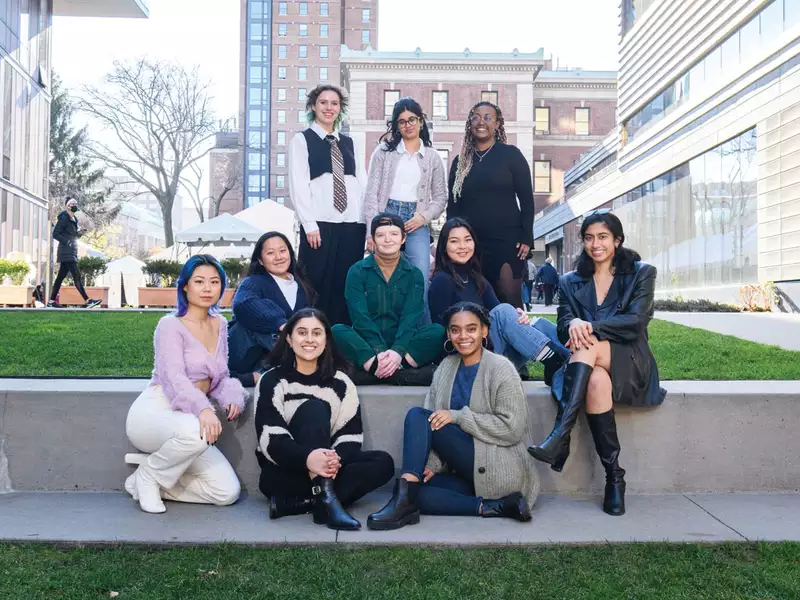 Learn how the Science Writing Fellows developed and the importance of centering writing in the sciences from this Winter 2022 feature in Barnard's Magazine.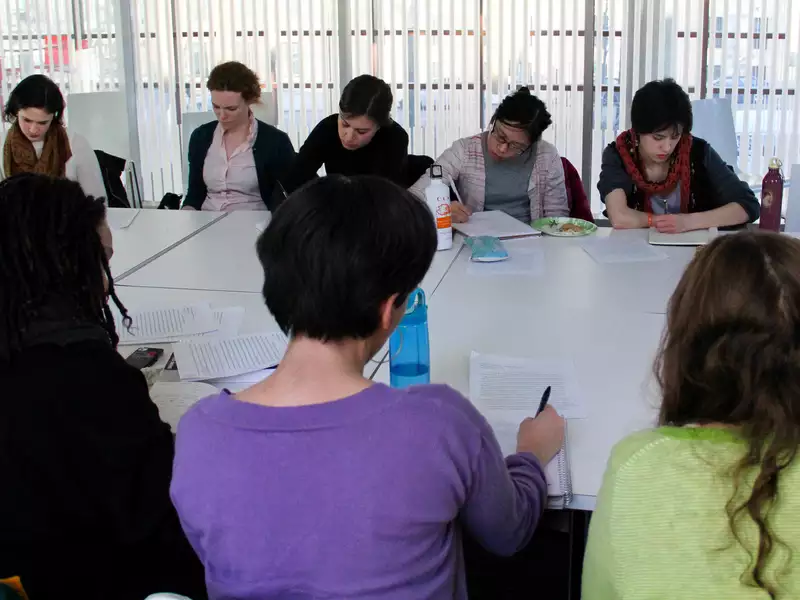 According to a 1992 article in Barnard Magazine, the first iteration of the Writing Fellows Program was the Writing Project. Use this timeline to explore a history of the Program, its projects, and mission. 
Barnard's Year of Science featured Jasmine Wang '23, a science writing fellow who helps other students with writing assignments for their science classes.